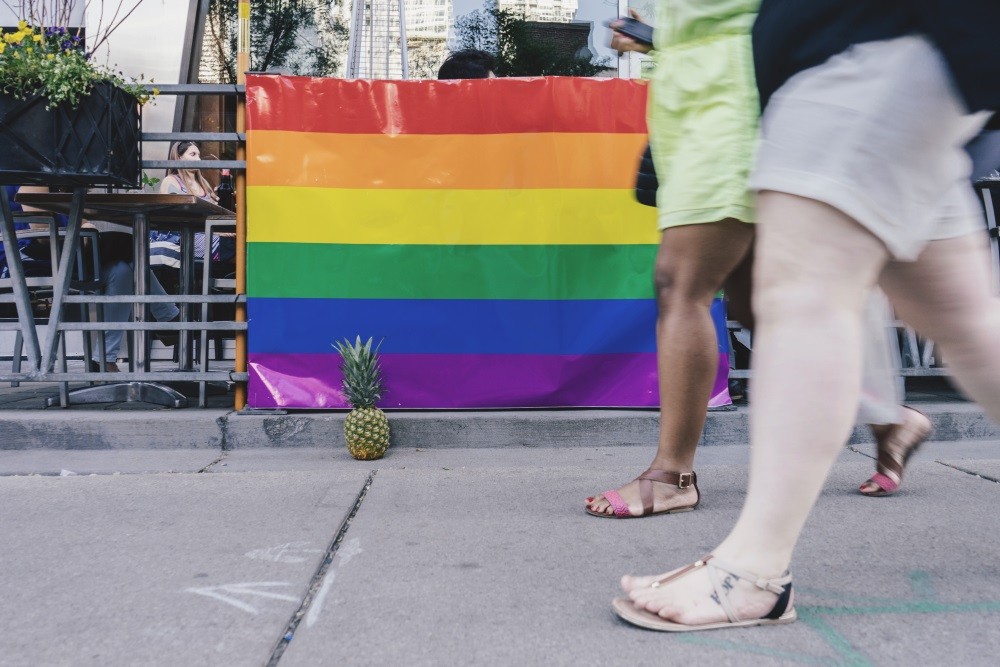 On behalf of the Psychoanalytic Association of New York (PANY), we strongly support the apology offered by the American Psychoanalytic Association to the LGBTQ+ community.
The Psychoanalytic Association of New York has supported the admission, candidacy, and faculty development of members of the LGBTQ+ community for many years and does not support the idea that any sexual orientation or gender identity is by its nature pathological; nevertheless, we recognize that we, as an institute and society, have our own apologies to offer for our part in the past mistakes of the psychoanalytic community in this area, and our responsibility to be part of the solution.

We encourage other institutes and societies to do the same.
Dr. David Frank, Director, PANY
Dr. Carmela Perez, Education Committee Chair
Dr. Herbert Stein, Graduate Society Committee Chair
Dr. Barry Rand, Curriculum Committee Chair